Have you ever wondered what different kinds of games can do for you in everyday life? After all, among many bystanders, the term "games" is associated in the vast majority of cases with wasting time in a completely useless way, and "gamer" is a person who devotes a lot of time to sterile entertainment instead of doing something "useful".
According to such people, all kinds of video games, board games, table games, card games, or RPG sessions are just a waste of time. Of course, this is a completely false view, which we intend to demonstrate in our today's article. We invite you to read!
A Classic Among Card Games, i.e. Bridge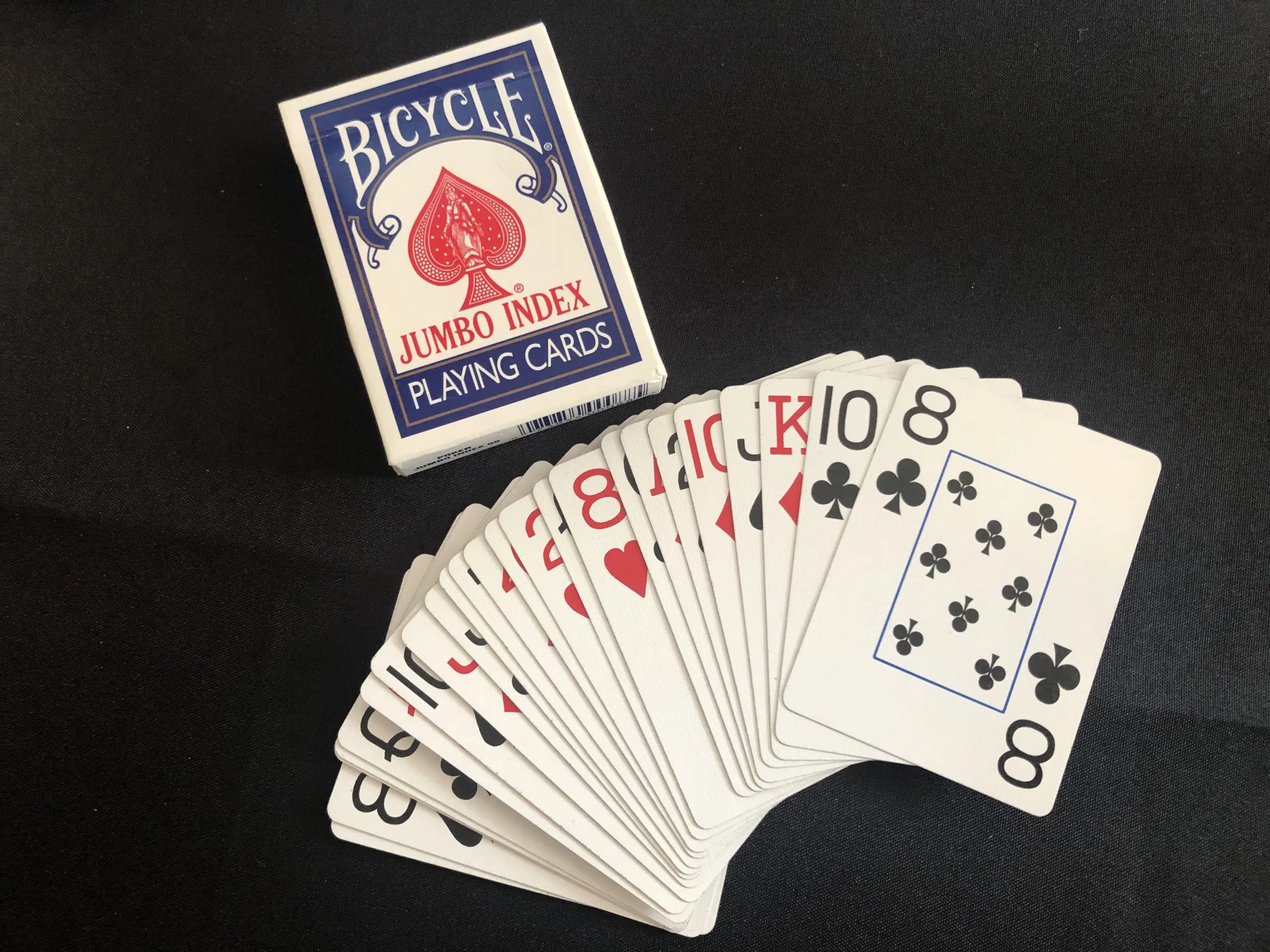 We will focus on the bridge first. It is true that this game is considered quite complicated and demanding, but undoubtedly, practically everyone treats it only as entertainment without much benefit. But is it true? Of course not.
Let's look at the bridge with a cool eye. First of all, each game requires the close cooperation of two pairs of players. This means both the ability to work in a team, as well as the ability to instantly analyze the moves of opponents and, above all, to guess their intentions. Do such features remind you of the requirements that a specialist in!
Well, in what field? Of course – from the finance industry, and more specifically the stock exchange. Yes, in our opinion, all these features will be perfect for any stockbroker whose ambition is to stand out from the crowd of competitors.
After all, a good broker must, first of all, be able to perfectly analyze all the nuances and events that take place on the financial markets. Secondly, he should be able to react quickly to any price changes (especially in markets such as Forex). Third, he must also make decisions that benefit him or his partners as well as his clients. These are the traits that can be trained by playing bridge.
The Card Game Magic: The Gathering
It is probably the most popular card game in the world. Although most people associate it with not very interesting and demanding gameplay (as is the case with other RPG games), appearances are deceptive. 
We won't go into detail about the rules of the game here as they are quite complex. Suffice it to say, however, that the world popularity of this game did not come from anything, and the number of fans, associations, fans, and institutions organizing games of various ranks, also of a tournament nature, can simply make you dizzy.
What can the game do for us? First of all, the ability to think abstractly, and analyze many different situations at the same time, as well as the ability to cooperate in a team or be a group leader. And many other things too!
Traditional or Online Card Game – Poker
The second example will be one of the most popular gambling games, i.e. poker, especially in the Texas Hold'em variant. Let's start by identifying the characteristics that should make a good poker player. Being able to control your emotions and body language (commonly referred to as "poker face") is fairly straightforward. 
Besides, there is pretending or bluffing – an effort to confuse the opponent. Added to this is the awareness of the stake at which the game is at stake…. Does it not remind you of something?
And it should – after all, similar features must be displayed by people who practice broadly understood espionage or intelligence activities. Controlling your behavior? Of course. Ability to mislead your opponent? 
Undeniably. Being aware of the stake at stake? Naturally… You don't have to look far. The most famous spy in the world, i.e. James Bond, regularly played cards – although it was not poker, but baccarat, this game has the same characteristics and requirements as poker and is only based on a much higher degree of randomness. 
Let's not forget here that luck in poker does not actually exist – a good player can cope even with a hand that is not very favorable. It's a game based primarily on skill. Even a cursory glance at the rules for variations such as Texas Hold'em or Omaha, you will notice that the key to success is not just counting on the right hand, but most of all the ability to calculate cool and good strategy.
A Royal Game, and Therefore Chess
We leave the cards for a moment and move on to the classic game, which let's simply call "board". Of course, they are chess. Here, skills come to the fore – in chess there is no random element, all the initial parameters of the game are well known. The chess player competes based solely on his own knowledge, strategy, and experience. 
Where can we find such features? In many different professions, we will choose the coach (or rather manager) of the football team for our consideration. Leading a team poses very similar challenges for him – he knows his own team perfectly, and he can assess the strengths and weaknesses of the opponent's team, as well as the favorite moves (openings in chess!) Of the opposing team's coach. 
This means that the preparation of the team for the match and the subsequent reshuffles with tactics or the personal composition already during the match resembles the competition of chess players. Of course, in the case of football, there is a large element of randomness to this, but it does not change the overall assumption.
And these are just three fairly obvious examples of games that have a significant impact on everyday life and skills used either professionally or privately. Practically speaking, every popular game can offer something useful, so don't underestimate them and relegate them only to trivial entertainment.